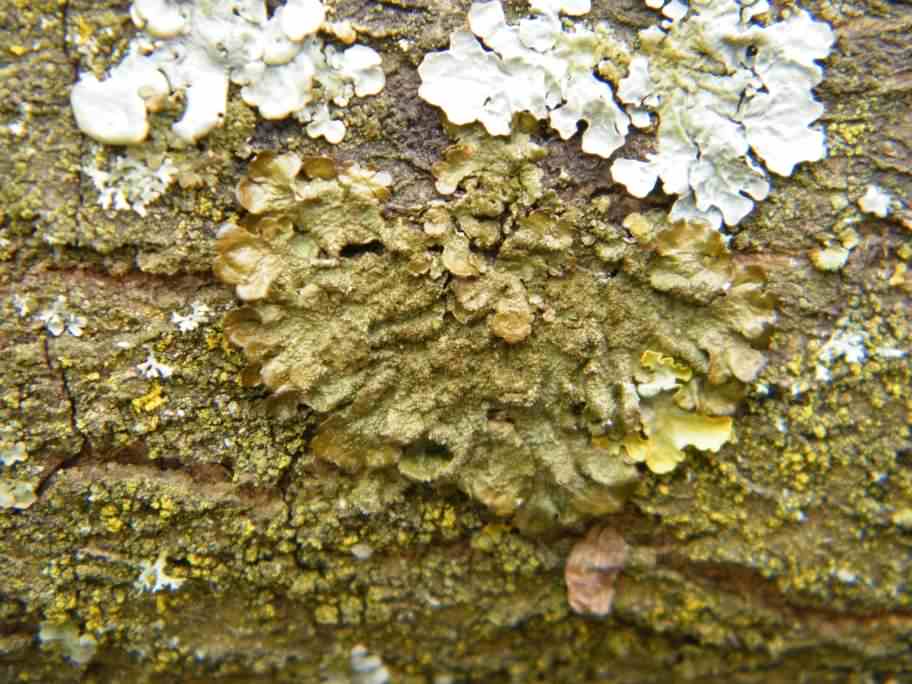 Photos ©2009-


Click any photo for a larger image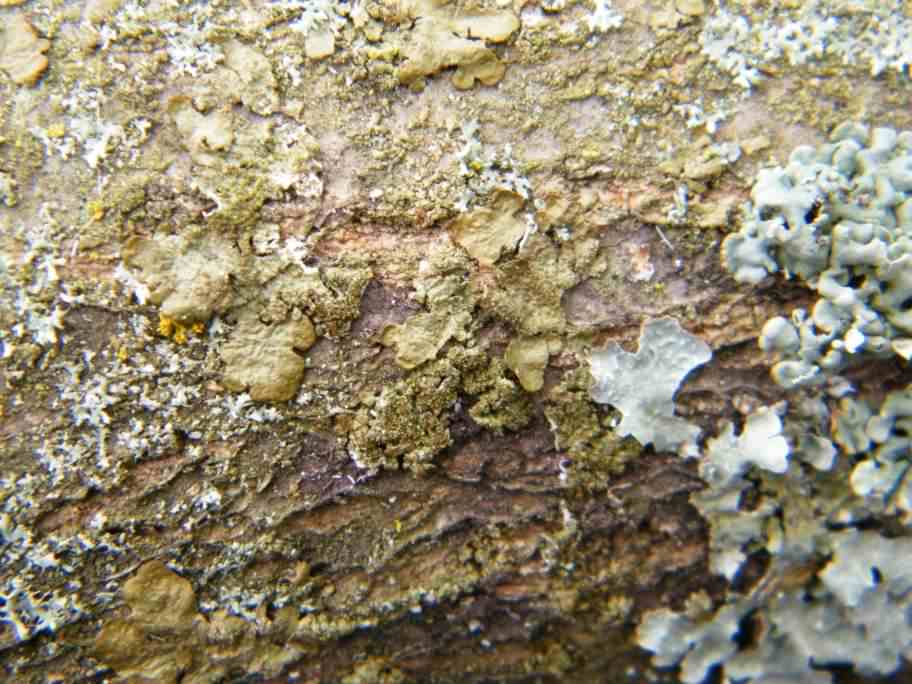 Lichen - Melanelixia fuliginosa ssp. glabratula
Family - Parmeliaceae
Many thanks to Kay Newbury at Reading University for the identification of this Lichen species - Melanelixia fuliginosa ssp. glabratula.
Brown-green, flat, "leafy" lobes, Shiny in outer parts. Centre covered by tiny finger-like outgrowths that look matt. One of a group of green/brown "leafy" lichens growing on bark that are very difficult to spot but widespread. Green to brown shiny thallus with older parts becoming covered in velvety cylindrical to branched coralloid isidia, which leave white scars when rubbed off, mostly on trees, widespread and locally common.
Basic species description for Lichens, other Lichen species in Brickfields Park.
---
Site design ©1999- Brickfields Country Park - Privacy -